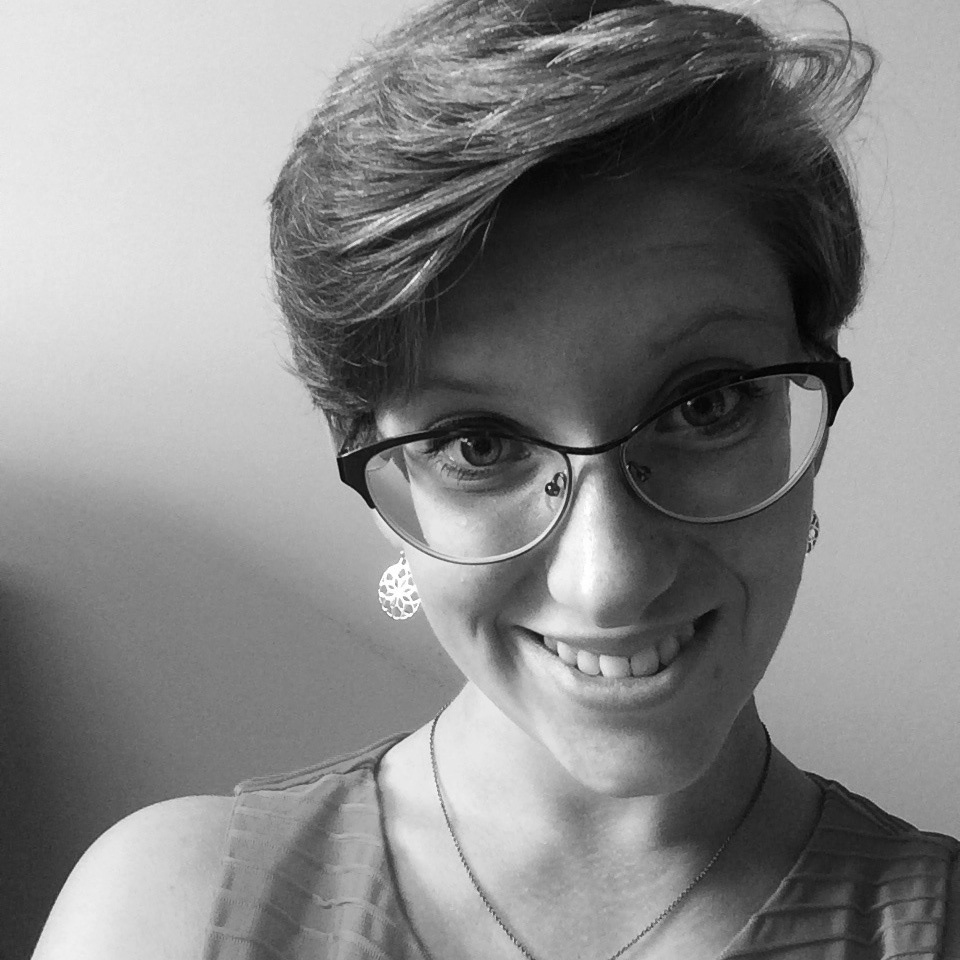 I am a inquisitive, self driven designer who is passionate about the intersection of design and emerging technologies, social good, facilitating design education, bridging diverse communities, and being a role model for  designers looking to grow in their careers.
I currently spend my time as a masters student and research assistant taking courses at the New Jersey Institute of Technology where I also teach part time foundation level courses in 3D modeling and other core design concepts.  
My hobbies include traveling, painting, and all things food.
A highly-skilled and capable designer with a passion for creatively solving problems through design. Has professional experience working in the film and television industry in New York City as well as several years experience teaching students of all ages and levels of mastery in art and design.