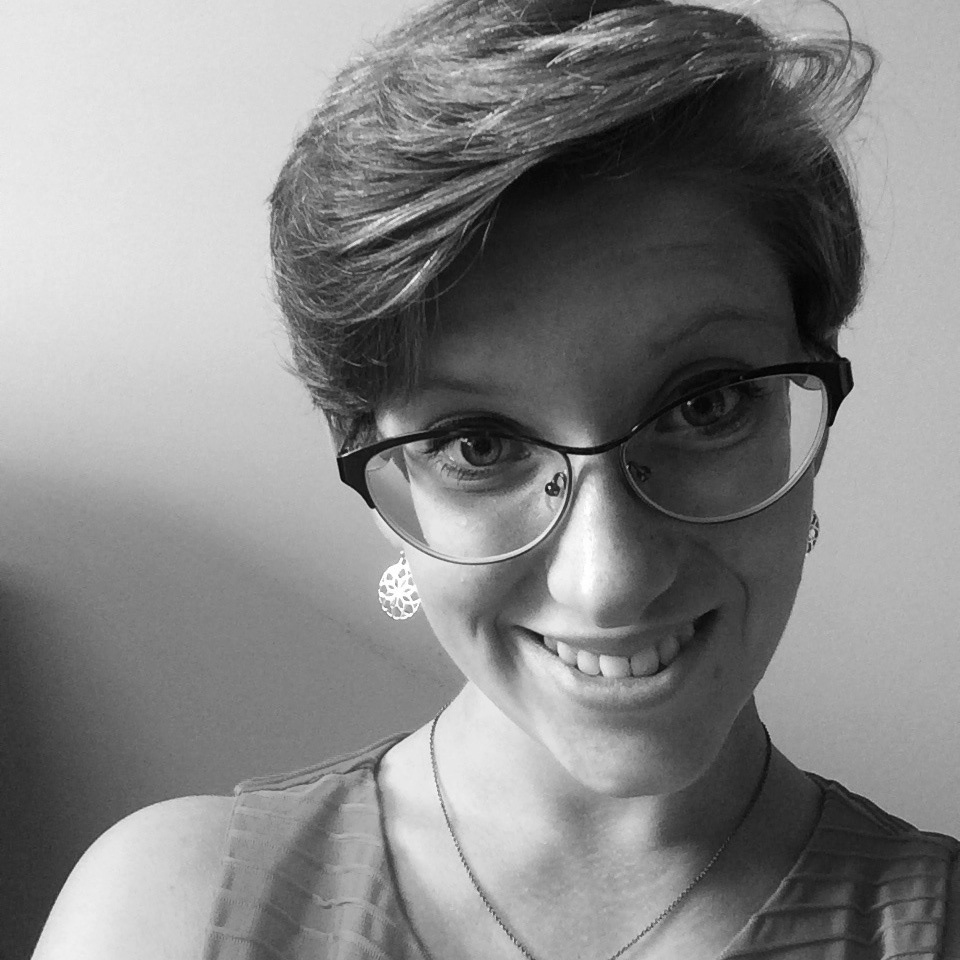 My name is Monica Nelson.  I am a New York-based designer who likes to spend her time creatively solving problems through design.
I currently aspire to be a
Production Manager
or
Producer
within the
VFX and advertisement industry
.  I am an enthusiastic and creative individual who has a passion for producing. 
Below are some of my experiences and leadership positions concerning producing.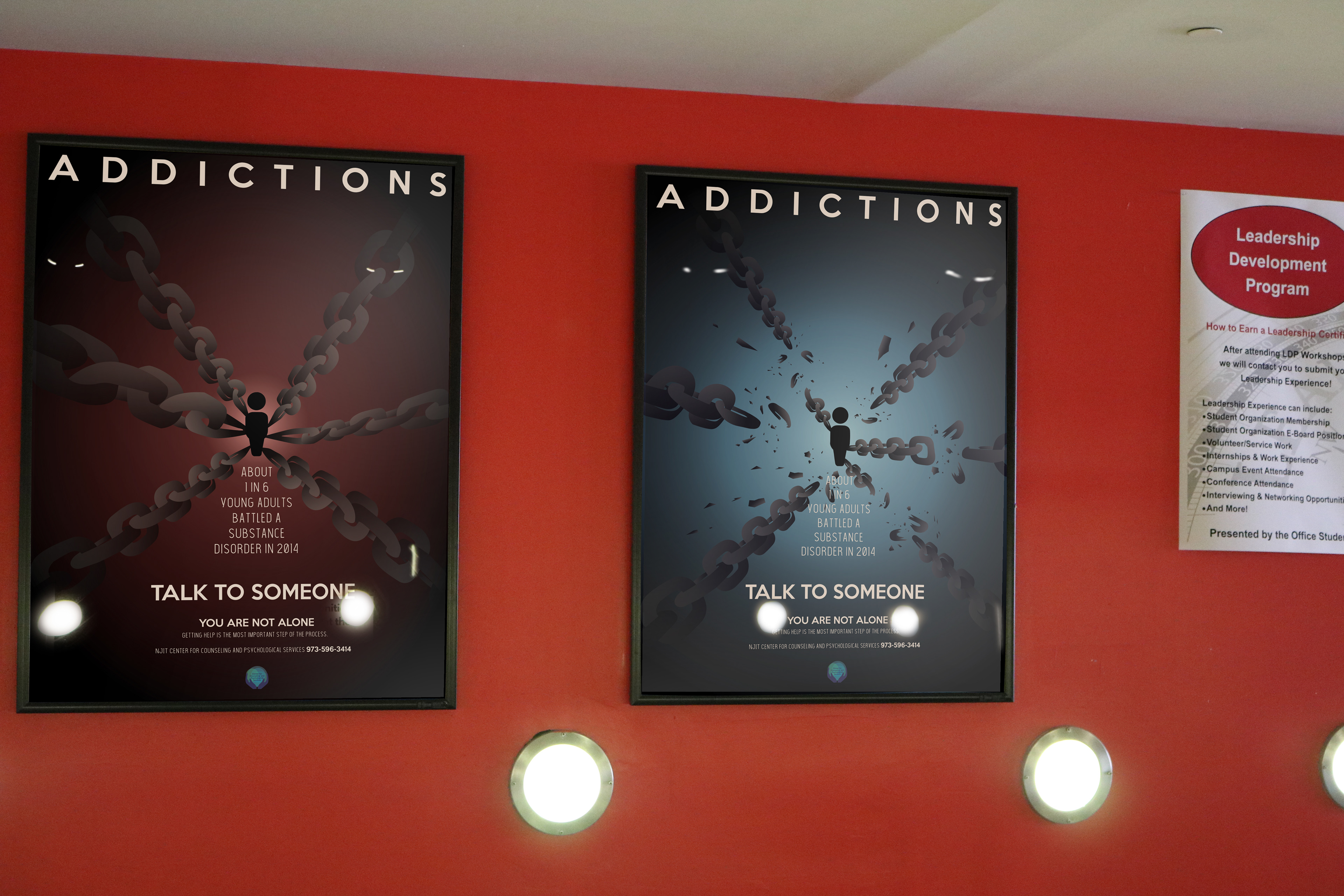 I am currently managing the production of my senior thesis project, an advertisement campaign for NJIT's Center for Counseling and Psychological Services. I made and maintained a production schedule as well as a Gantt Chart to organize the production of various assets and materials. I am also collaborating with my university's Counseling Center to ensure the materials meet their needs and budget.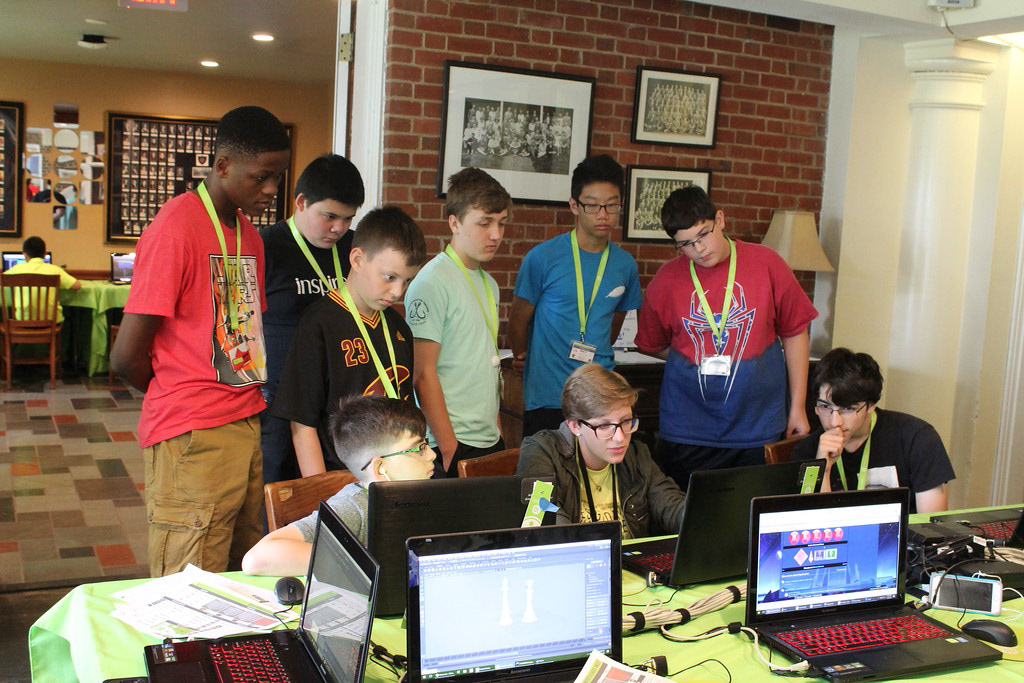 As an
Instructor at iD Tech Camps
I documented and led classes.  This position required that I managed a class of students and ensured that their extensive projects were complete and presentable for the end of the week showcase.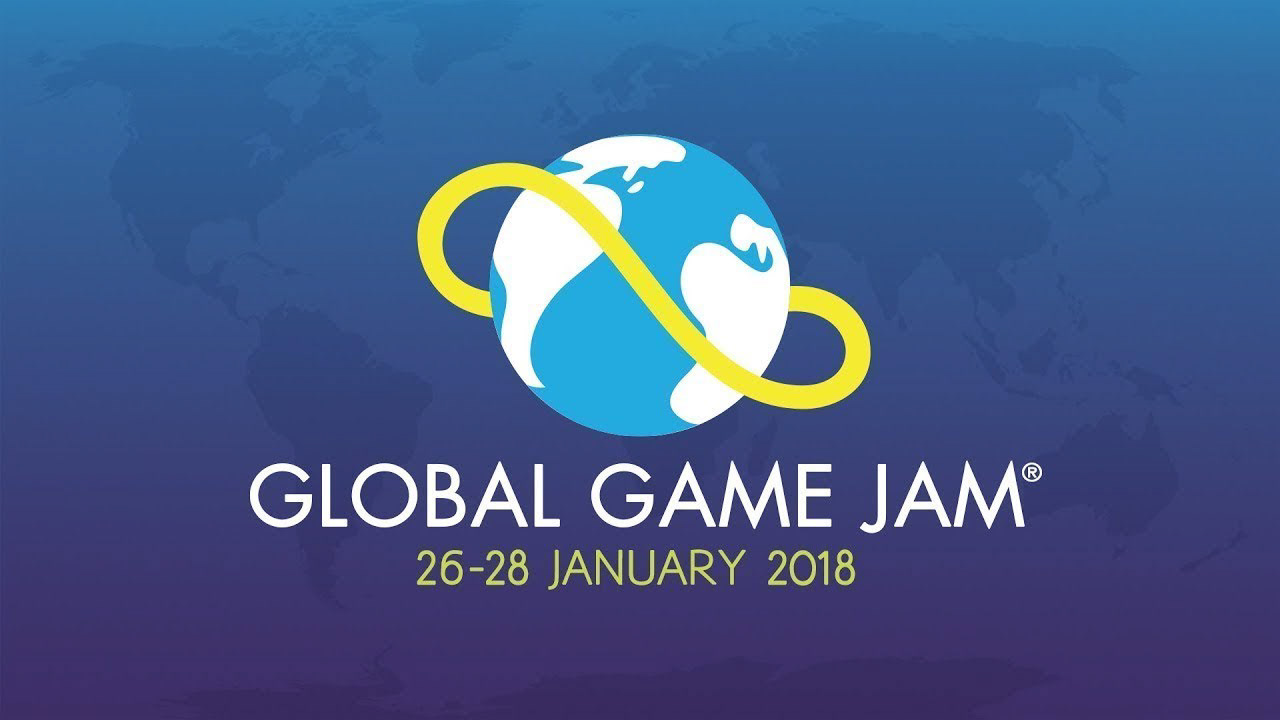 As the 
2018 Organizer of NJIT's Global Game Jam
 I was instrumental in major improvements of relations between NJIT's College of Art and Design faculty and various student organizations. Extensive planning was required to ensure that all aspects of the event were prepared in advance and that the event ran smoothly.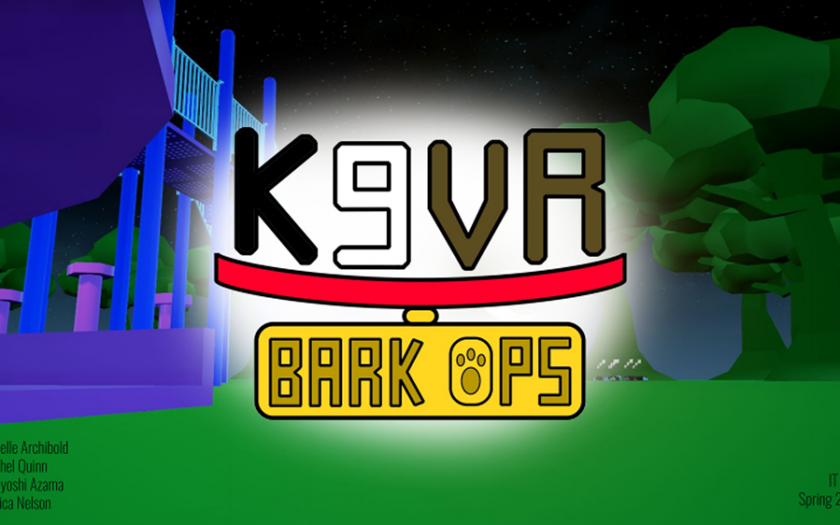 I acted as 
Producer for a student made VR Video game
called K9VR.  I kept track of assets made by the artists on the team and communicated between the artists and programmers to ensure that deadlines would be met.  I was responsible for creating a production schedule to ensure our team remained on schedule.  
Our game won the Best VR Game Project Award at NJIT's 2017 Game Expo.