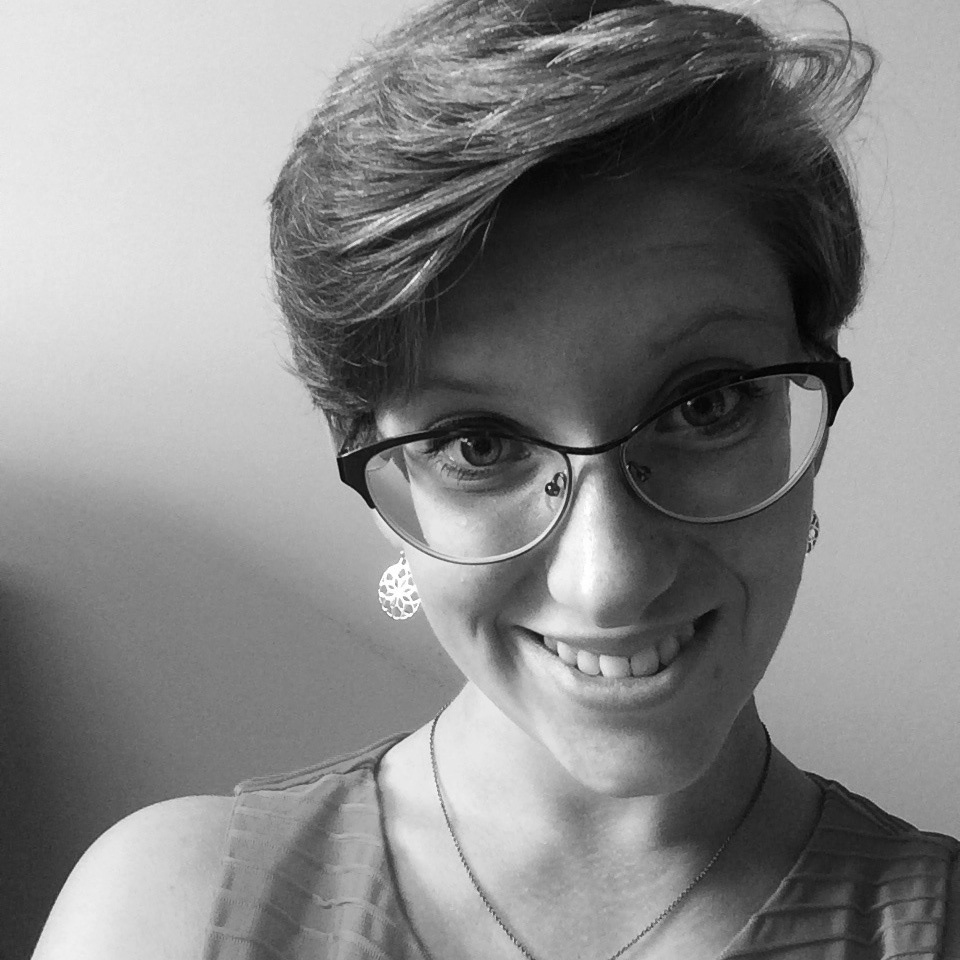 My name is Monica Nelson.  I am a New York-based designer and teacher who likes to spend her time creatively solving problems through design and working with young designers that have passion and drive for design.
I currently spend my time as a Commercial Operations Coordinator at Company3's New York Office and teaching foundation level undergraduate courses at the New Jersey Institute of Technology in Newark, New Jersey.
My hobbies include traveling, painting, and teaching.
A highly-skilled and capable designer with a passion for teaching undergraduate students and creatively solving
problems through design. Has professional experience working in the film and television industry in New York City as well as several years experience teaching students of all ages and levels of mastery in art and design. Driven to inspire students to achieve academic and professional excellence. Consistently strives to create a challenging and engaging learning environment where all students are welcome, can participate, and work towards their goals.