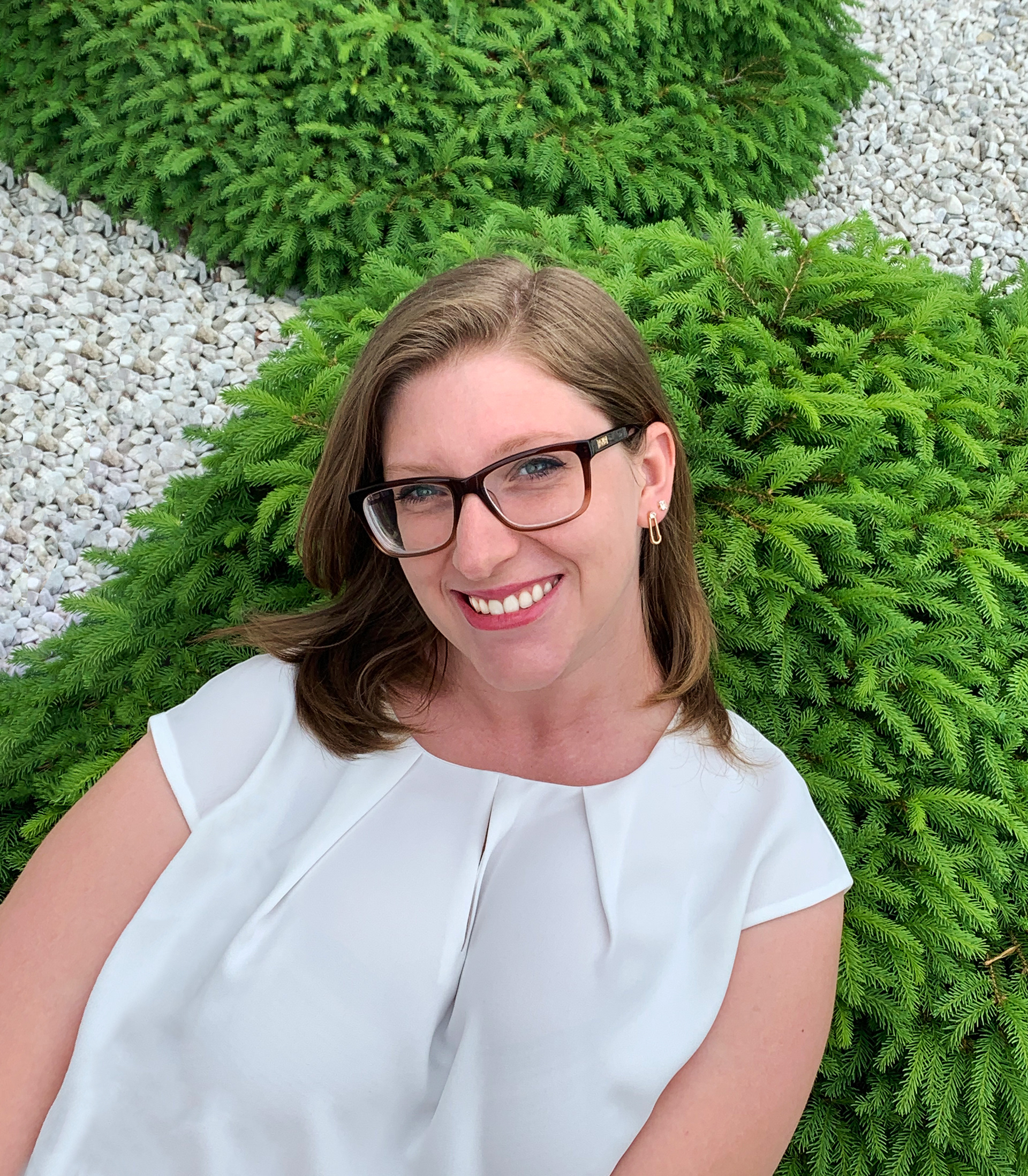 I am a graduate student studying Information Systems with a focus on user experience design. After receiving my BA in Digital Design with a minor in Information Technology, I quickly jumped head first into the commercial post production industry in New York City. I also found my passion for teaching when I became an adjunct professor to undergraduate students. These two experiences have led me to pursue a degree and career in user experience design.

I am passionate about all things design and am interested in building experiences that help users from around the world. User experience design combines all the aspects I love about design - problem solving, research, and helping others.   
Some other areas of design I'm interested in are data visualization, 3D modeling, and graphic design.